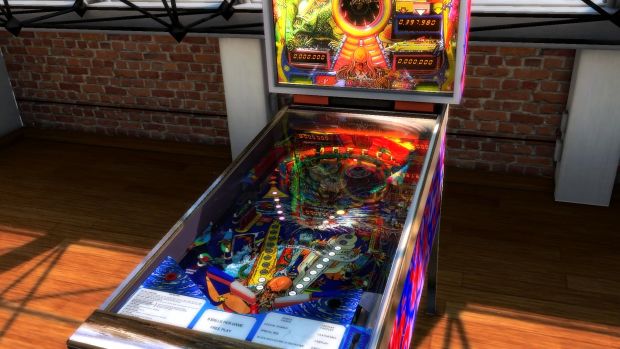 https://www.indiegogo.com/projects/z...pc-mac-linux#/
The fine folks behind the mobile Zaccaria app are looking to get it on PC, Mac, and Linux. They are trying to raise a minimum of 10K in the next 2 months to get it on PC, but have a whole host of stretch goals to expand the game further, including cab support at 40K.
Click the link above or join in the discussion thread
http://pinballarcadefans.com/showthr...-on-IndieGoGo!